A running gait analysis can have various objectives
Relieve pain
Prevent injury
Improve performance
Provide advice on choosing footwear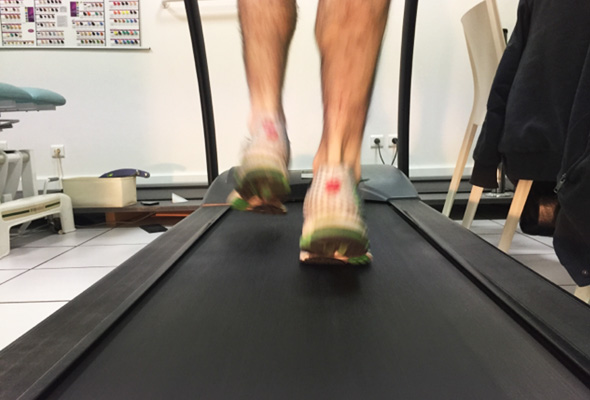 This analysis starts with a questionnaire related to your habits
Type of terrain
Training  frequency and intensity
History of injuries
Type of footwear worn
We then carry out an analysis of your stride on a treadmill with a video camera. Your stride is analysed both with and without footwear.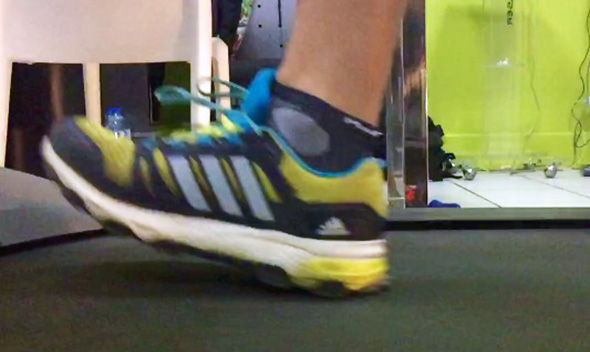 And to finish with, we analyse your running footwear
Deformations
Wear and tear zones
Weight
Flexibility
Grip
After a synthesis of these various elements, we provide you with detailed findings about those parameters that need to be modified or worked upon.
Advice related to your training habits (frequency, intensity, training schedules)
Advice related to your footwear (lightweight, multipurpose, pronation and supination control, heavyweight….)
Muscle building and stretching …
If required, recommendation for foot orthoses/insoles/othotics